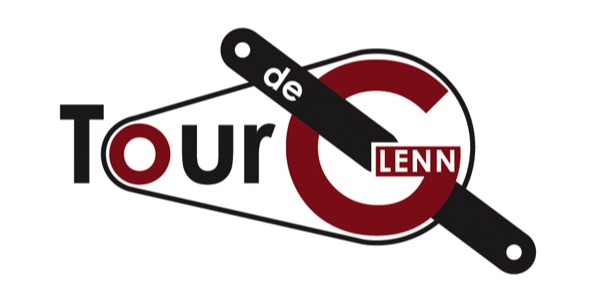 The Tour de Glenn took an unfortunate COVID-19 pause in 2020. Future editions of TdG are uncertain at this time.
Thank you to all of you who have participated in past events, or are considering riding with us in the future. I hope to post pictures from the 2019 Tour shortly.
For three days each summer, cycling friends from all over Michigan and beyond will tour the scenic roadways and collegially contest their egos upon bicycles in beautiful Leelanau County. Each day of the Tour consists of 40 to 70 miles of riding, which includes a few sprints and king of the mountain events for added pleasure.
Please navigate the multiple pages of this website to learn more about TdG. Feel free to contact me here with any questions, or to be added to the email list.
Ride, brothers and sisters, ride...
Glenn